Our services
Near you on Canary Islands
Self-service for the professional.
Foncal has 6 specialized shops located in Tenerife, Gran Canaria, Lanzarote and Fuerteventura. Where you can find plumbing products, air conditioning, heating, etc. Specialized for plumbing and building professionals, and for anyone who wants to buy quality material.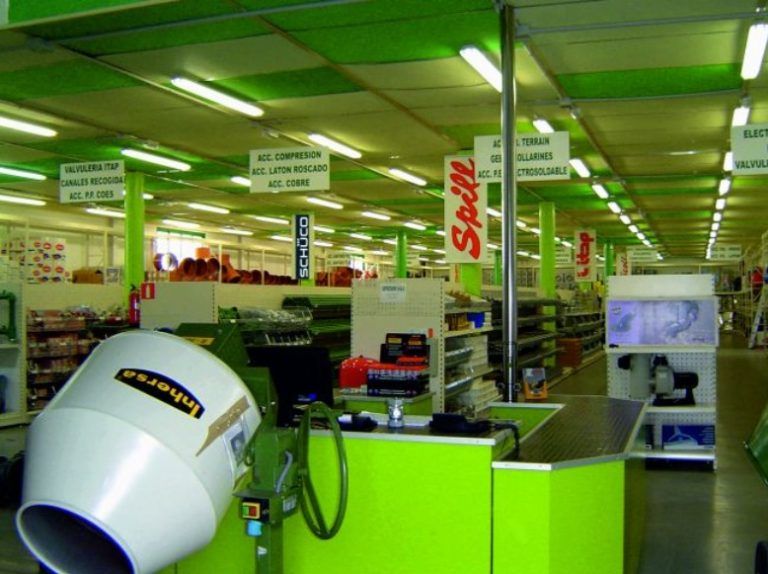 Self-service for civil works.
In Foncal we are the largest supplier of material for civil works and civil engineering of the Canary Islands. Working jointly with engineering studies and construction companies to improve the infrastructure of our islands.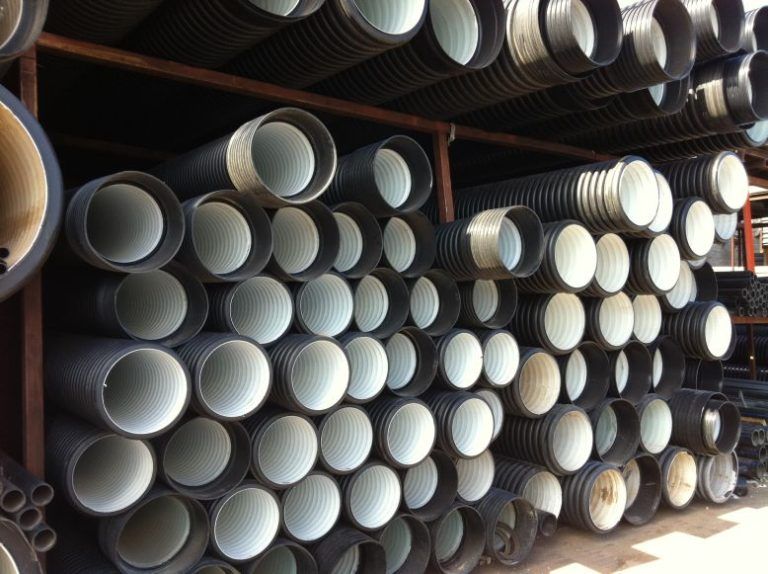 Assembly, maintenance and repair workshops.
We have at your disposal a service of maintenance and repair to assure the good operation of our equipments. Additionally, We are specialists in the assembly of pressure pumps systems and other equipment.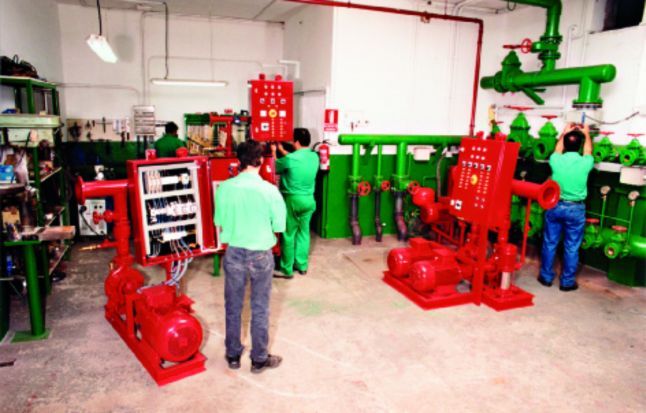 Customer service and order delivery.
In Foncal we have a customer service team that will be at your disposal during business hours to solve your doubts, order and generate budgets.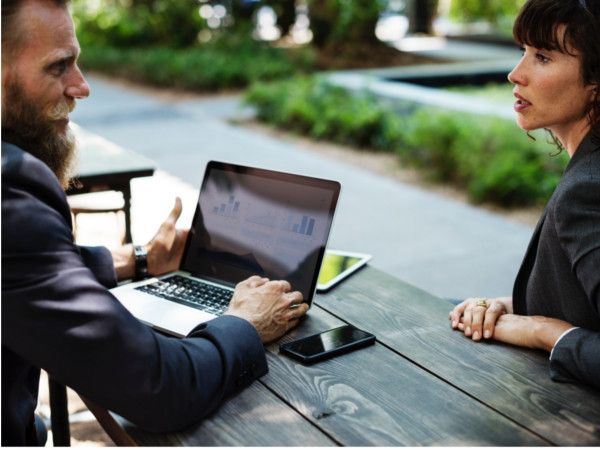 Commercial Network
Our commercial network is designed to have a personal and constant contact with all the clients, for this we have a team of commercial agents, highly qualified capable of attending, interpreting and solving the necessities of each one of our Customers.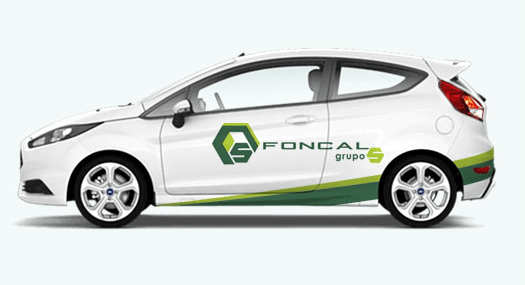 Free Parking
We have at your disposal free parking in our shops so that you can make your purchases with comfort.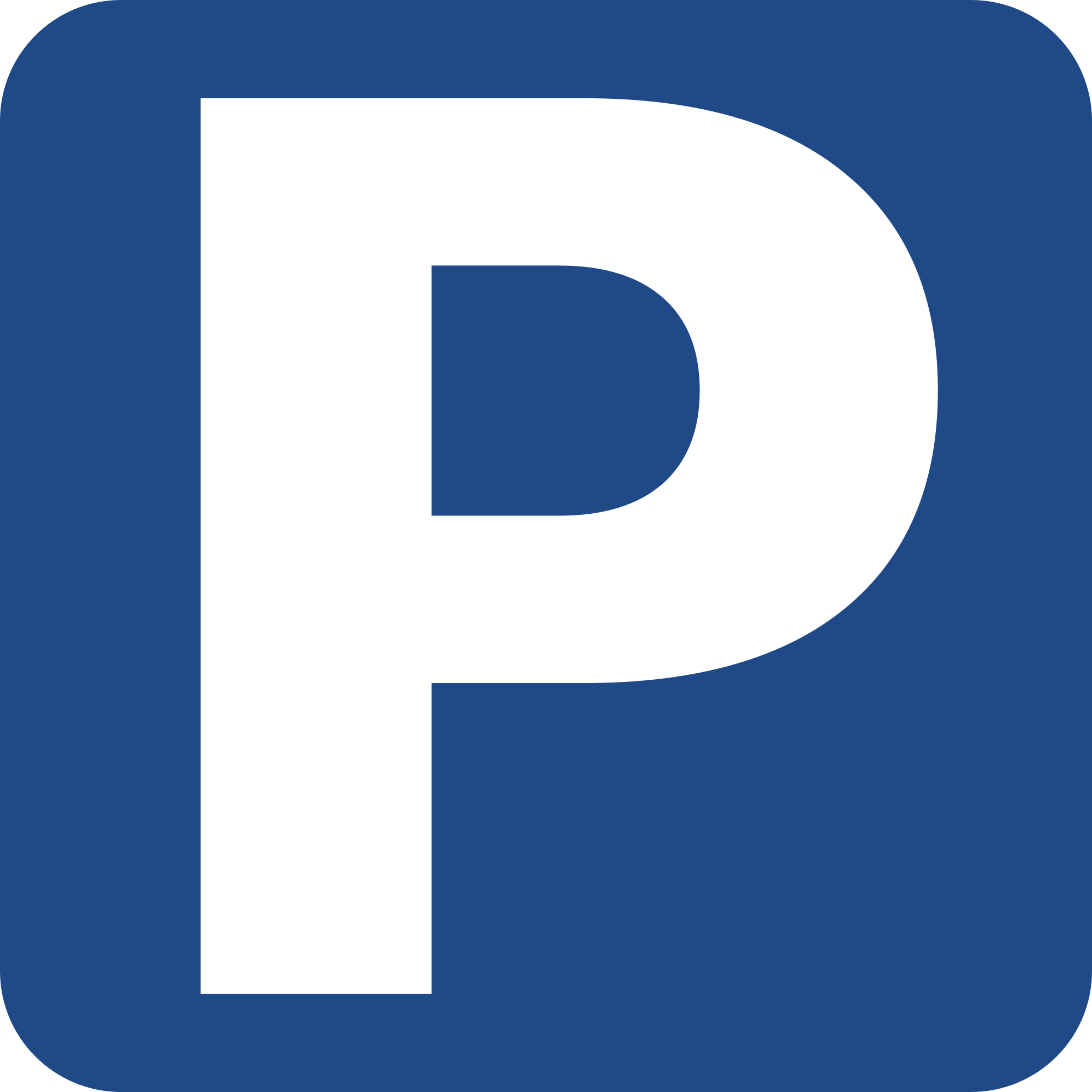 Our headquarters
12 Thomas Alba Edison st, Industrial site La Campana, El Rosario, 38109, S/C de Tenerife