ABOUT US
Near you on Canary Islands
Foncal is a commercial brand that emerges as a project of expansion in the sector of the distribution of materials of plumbing, construction and civil works, started in 1978, more than 40 years ago. Aiming to provide better service to professionals and at the same time strengthening the group in the distribution sector facing the globalization phenomenon in a market like ours, offering smaller facilities closer to the professional.
We offer a wide range of products of plumbing, construction and civil works, Additionaly we promote renewable energies as is the case of solar energy, always looking for a quality service with technical advice and a large stock accessible in our warehouses in Tenerife, Gran Canaria, Lanzarote and Fuerteventura. Investiong on more distribution centers oriented to direct and personalized treatment to a specialized clientele like the one that characterizes our sector, and at the same time aiming to open more distribution centers outside of our islands.
The main objective of this communication channel is to capture the values that support us, the commitment with our clients, the highest quality and the will of service, as well as our interest in all those advantages that technology offers us, we hope you find all the information you need about our activities. And we wish you a comfortable navigation on our website.
Civil Works

90%

90%

Plumbing

85%

85%

Renewable Energies

70%

70%

Water Treatment

85%

85%

Maintenance

70%

70%

Swimming Pools

60%

60%

Fire protection

75%

75%
Self-service warehouses m²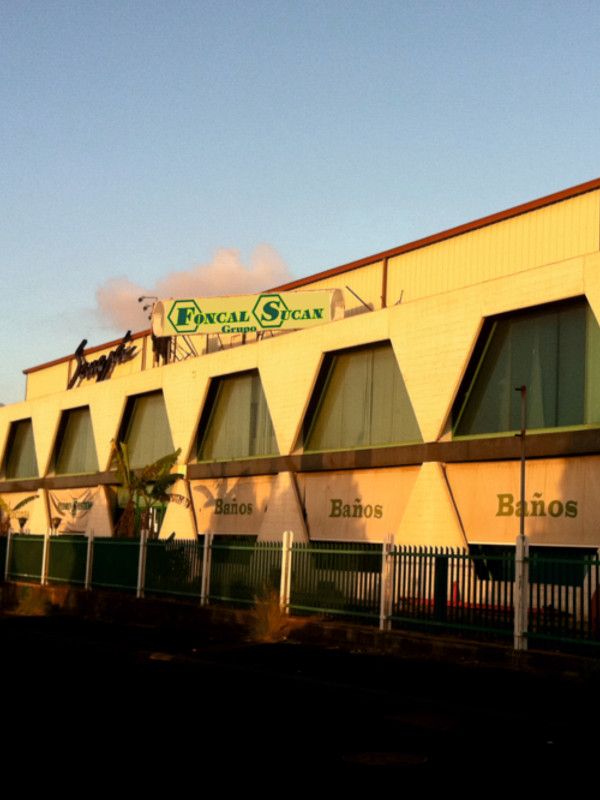 Store in La Campana
922 62 4000
12 Thomas Alba Edison st, Industrial Site La Campana, 38109, El Rosario, S/C de Tenerife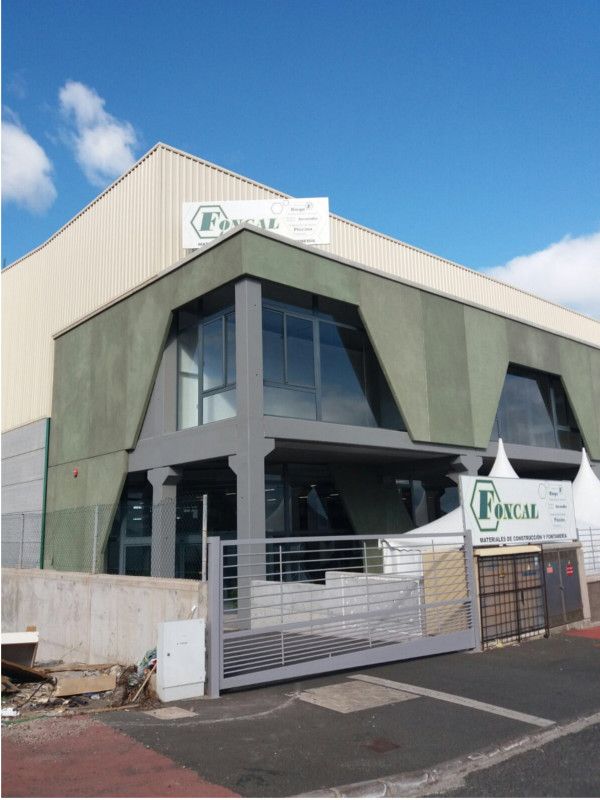 Store in El Goro
928 688 077
13 La Espiga st, Industrial site El Goro, 35200 Telde, Gran Canaria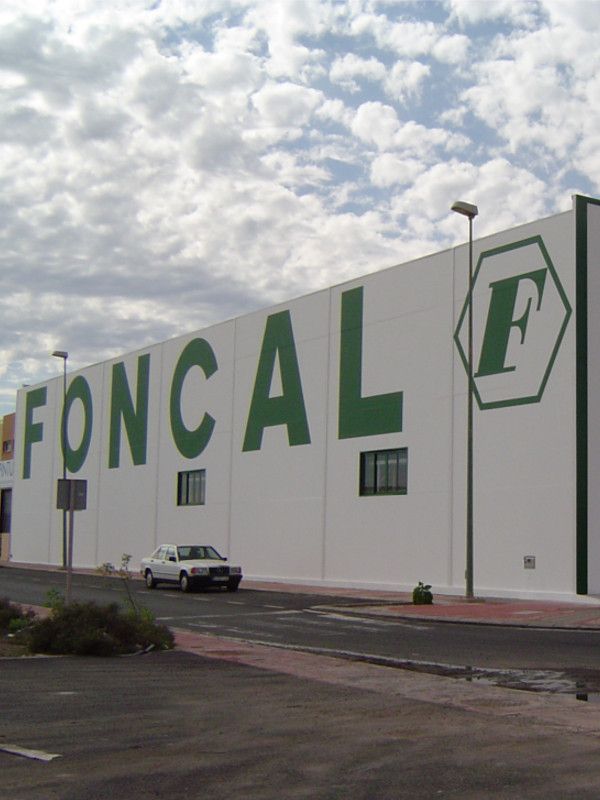 Warehouse in Fuerteventura
928 344 421
36 La Noria st, Industrial Site El Matorral, 35600 Puerto del Rosario, Fuerteventura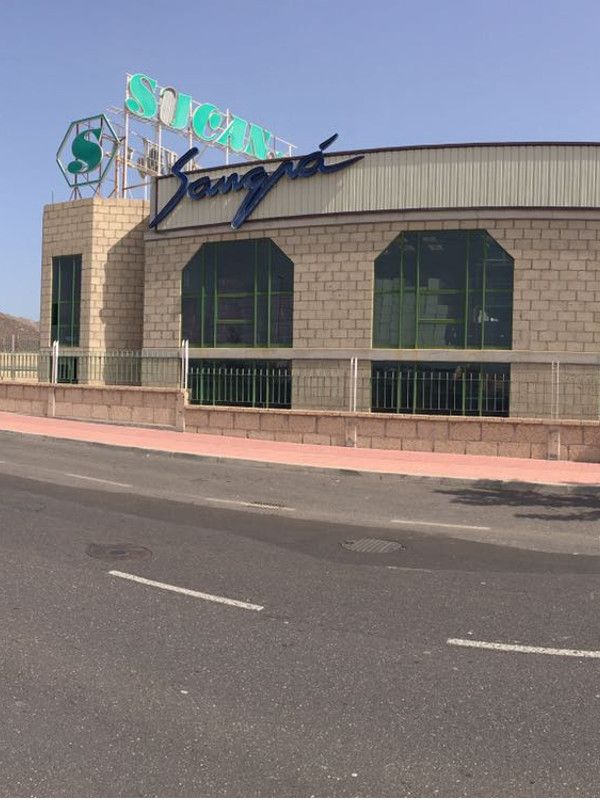 Warehouse in Las Chafiras
922 735 003
7 Islas Canarias Avenue 162, Industrial Site Llano del Camello, 38639 San Miguel S/C de Tenerife