Where are we?
Tenerife: Las Chafiras, Santa Úrsula y La Campana. Gran Canaria: Telde. Fuerteventura: El Matorral. Lanzarote: Arrecife.
EMAIL US
clientes@foncal.es
Professionalism
In Foncal Grupo Sucan We work side by side with the best professionals, engineering studies, Construction and architecture studies, to equip the Canary Islands with the best infrastructures.
STOCKAGE
We have the largest stock of the sector in our islands, specializing in plumbing, air conditioning, solar energy, ventilation, civil work, swimming pool and much more.
+40 YEARS AT YOUR SIDE
Foncal is a Canarian capital company that started its career in the islands more than 40 years ago. Dedicated to supplying the best materials to the plumbing and construction professionals.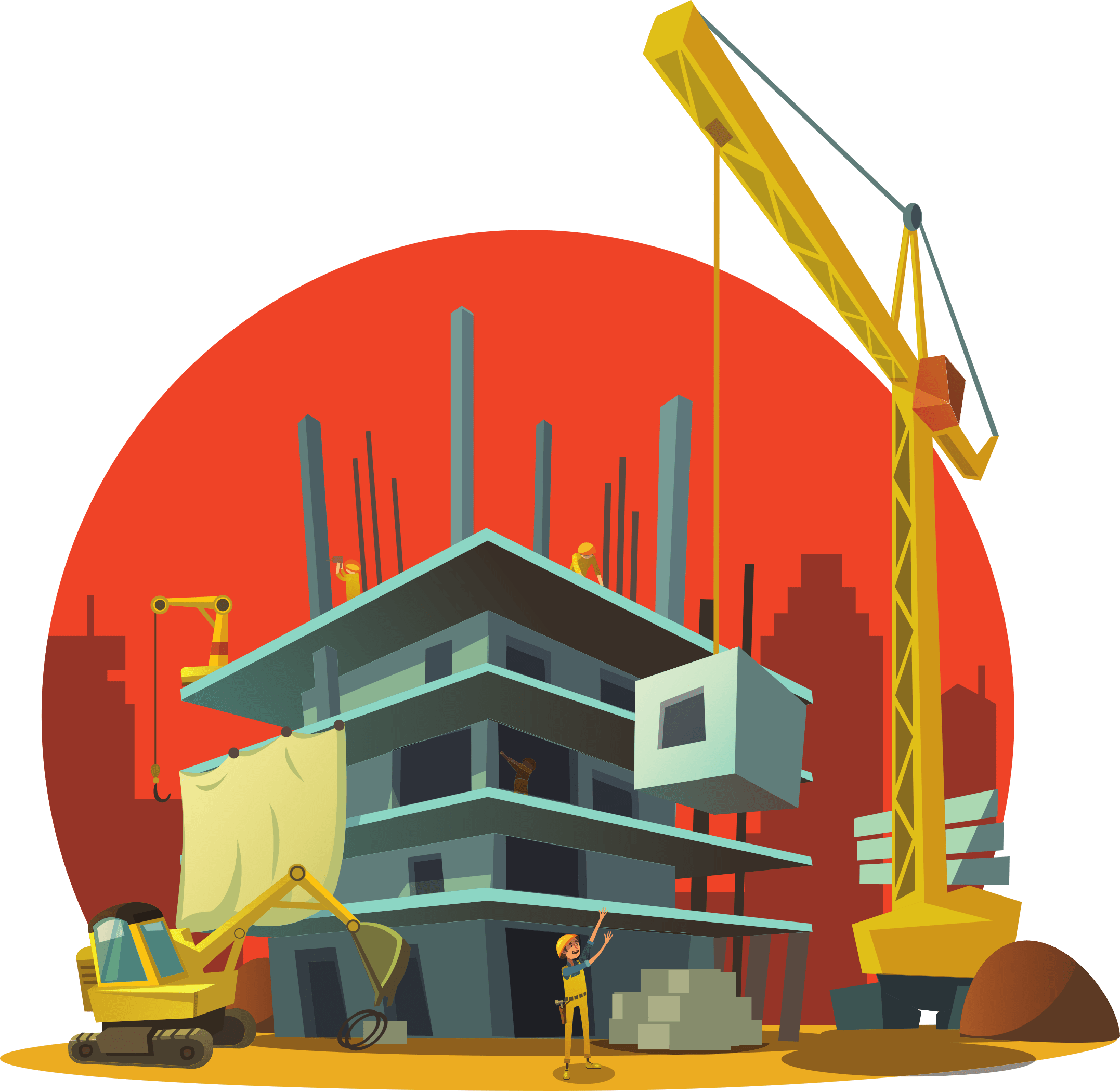 Foncal Group Sucan Supplies in its delegations of Gran Canaria, Tenerife, Fuerteventura and Lanzarote the best brands in the sector, with the largest stock of products in the islands. Among our work sectors we emphasize:
Plumbing Accessories
Heaters, heating pumps and airthermy systems
Solar power: Solar panels, accumulators, etc
Pool Material, chemicals and accessories
Water pumps: Pressure groups,..
Air conditioning Systems
Taps and bathroom: screens, showers, etc.
Systems for passive fire protection
Ventilation systems: Double flow, canalization, filtration
Water treatment systems: depuration and purification
Water storage Tanks
Irrigation Systems and Garden Accessories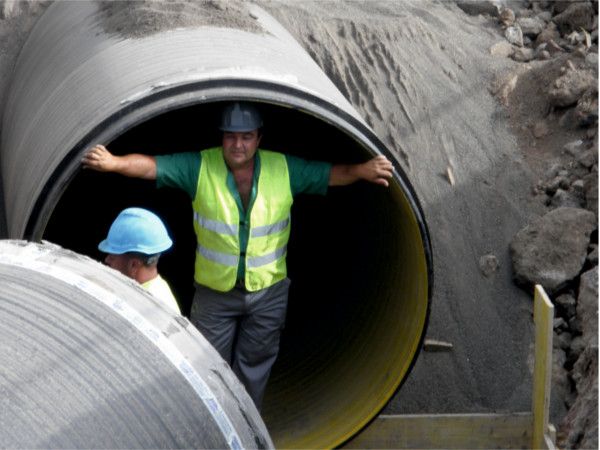 SUPPLY ON FOOT OF CIVIL WORKS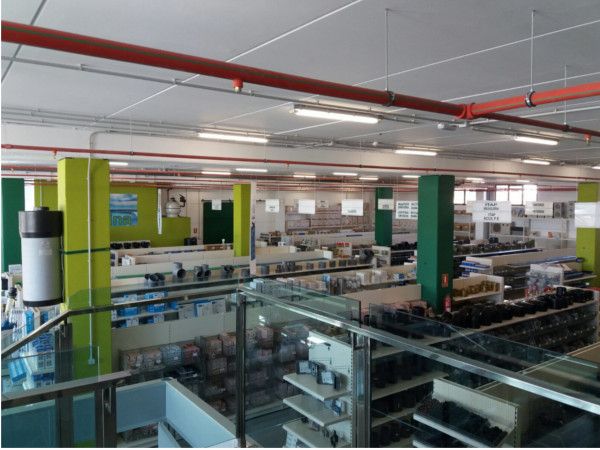 Self-service PLUMBing, AIR CONDITIONING, building and MUCH MORE